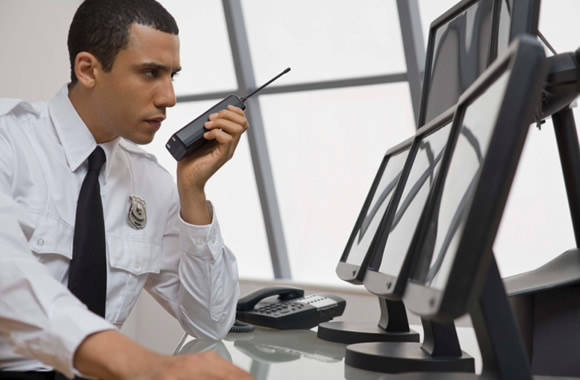 Do you enjoy the feeling that you're helping keep people safe? Or maybe you're looking to build your experience as you work to becoming a police officer. In either case, becoming a security guard is a noble and worthwhile pursuit.
Your day-to-day tasks will include:
Guarding and implementing security measures to protect property against theft, vandalism and fire
Controlling access to establishments
Maintaining order and enforcing regulations at public events and within establishments
Conducting private investigations for clients or employers.
What Will I Study:
Police foundations is a strong start to any career in security.
What Else Do I Need:
In most cases, you will need to provide your own police background check. You may also be required to have your full driver's license.
Where The Jobs Are:
You can also fill roles such as armoured car guard, bodyguard, gate attendant – security house detective, night guard, postal inspection officer, preboarding security guard, private investigator, private security office.