[caption id="attachment_7601" align="alignright" width="570" caption="Software engineers are required across all businesses and industries. Find out if this is the right career path for you!"]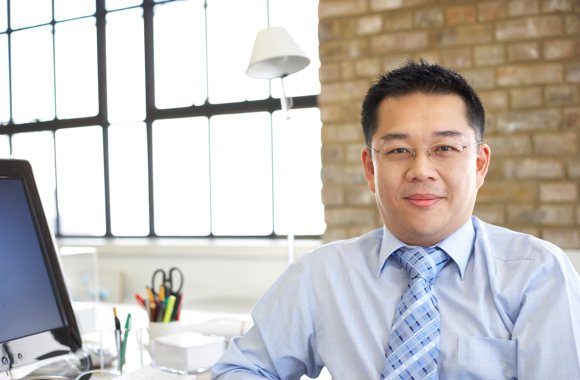 [/caption]
What Does an Software Engineer Do?
A software engineer designs, codes and tests software and software products. They're often responsible for directing projects, managing teams, estimating costs, assessing business plans, reviewing proposals and suggesting different and innovative ways to optimize the performance of new and existing software programs. As a software engineer, you'll perform detailed analysis on customer issues to determine the causes of those issues and propose long-term solutions. Often, this means collaborating with other internal experts, including software designers, customer service representatives and other information systems professionals. You'll also be responsible for assessing, testing, troubleshooting, upgrading and developing operating systems, communications environments and applications software.
Is This Career Right For Me?
As a software engineer, you should have strong verbal and written communication skills in order to efficiently manage client relationships and provide support and input for ongoing projects. It's important to explain issues and solutions in simple layman's terms and then verify with staff and customers that any instructions or explanations were well understood. You should be comfortable working in a fast-paced and sometimes stressful environment, and be as home working alone as collaborating with others. You should be an expert problem solver, work quickly and always be able to meet deadlines. In terms of qualifications, software engineers are expected to be proficient in most, if not all, of the following: HTMLS, JavaScript, SQL Server, Query and Maintenance Database, and ETL (Extract, Transform, Load) Big Data. Certifications as Microsoft Certified Professional (MCP), Microsoft Certified Solutions Expert (MCSE) and Microsoft Certified Systems Administrator (MCSA) may also be required. Verify that you'll be prepared for these and other certifications before enrolling in a college or university software engineering program.
Where Are The Jobs?
Because software is a part of virtually every business sector, qualified software engineers can find employment opportunities in a number of areas. Telecommunications, automotives, healthcare, finance, manufacturing and retail are just some of the sectors that require software engineering professionals. The video game and animation industries that are thriving in Canada also have a strong demand for certified experts.