[caption id="attachment_13199" align="aligncenter" width="580"]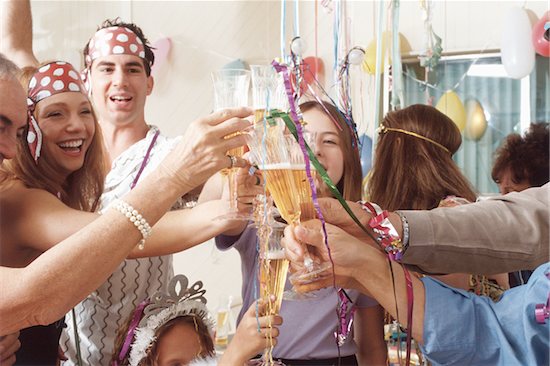 Try something new this year.[/caption] New Year's resolutions suck. There I said it. College and university students across Canada will soon resolve to stop drinking caffeine. Then a week later, will nod off in class and quickly hop back on the wagon. Save yourself the frustration and
do something better this year
. The following is a list of things that are better than a resolution:
A Goal:
Goals are better than resolutions, if you use the SMART goal system. That means your goal has to be Specific, Measurable, Attainable, Realistic and Timely. Making sure your goal is all of those things is better than a simple "I'm going to quit smoking" or "I'm going to be better with money."
A Plan:
They say a goal with no plan is a dream. So plan out how you're going to achieve the above goal. You were probably going to do that in your head anyways, but getting it down on paper might help.
A Network:
Grow the network of people you know (and know you) in the New Year. Make an effort to do little things like learn more names, go to new places, and join more social networks so you can expand your network. A good network could be where your first-big-job comes from.
A New Skill:
This can be for your professional life or your personal life. A new work skill can be something like learning a new language or mastering a new computer software. Always good to beef up that resume. On the personal front, just try a new activity. Even if you fail, you have a fun story about how much you hate fencing.