[caption id="attachment_11266" align="alignright" width="570"]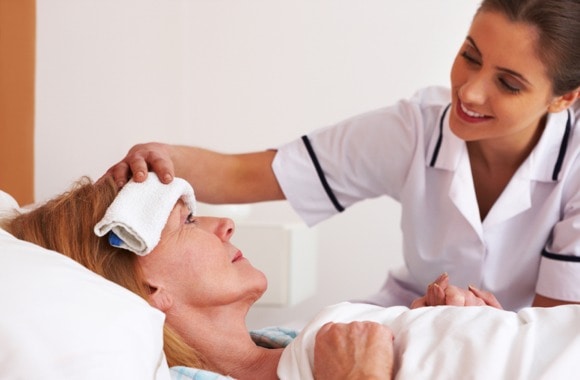 Nurses are in high demand in Canada. [/caption] There is a high demand in Canada for nurses. If you are really interested in becoming a nurse, now is the time to get trained.
Your Day to Day Tasks Will Include:
Take care of the patients and perform as per the instructions given by a doctor.
Know how to operate the system used for medication of the patients.
Handle patients in the absence of doctors and give medication to patients according to the doctors' instructions.
Give the patients all types of medication; for example, medication by mouth, skin, inhaling, etc.
Insert catheters for all those patients who are unable to visit bathroom on their own or are unable to drain properly.
Provide emotional as well as physical support to the patients.
Help patients facing several difficulties in performing their routine tasks, like their personal hygiene and dressing. They feel ashamed of taking help from others, so it's a nurse's duty to show willingness to the patients and make things easier for them.
What Else Do I Need?
You have to contact the regulatory body in the particular province where you want to work. The Canadian Nursing Association provides a complete list of provincial regulation bodies on its official website. You can visit the website of any organization and give your details regarding registration. Also, you will be required to have a nursing license exam. A registered nurse is required to take the Canadian Registered Nurse Examination (CRNE). On the other hand, a practical nurse is required to take the Canadian Practical Nurse Registration Examination.
Where are the jobs?
The good news is that nurses are in demand. Health Canada is offering a bunch of job opportunities to nurses in primary care, community health, public health, policy, research, management and occupational health.