Friday, April 5th, 2013
Ontario Invests in Mental Health at College and University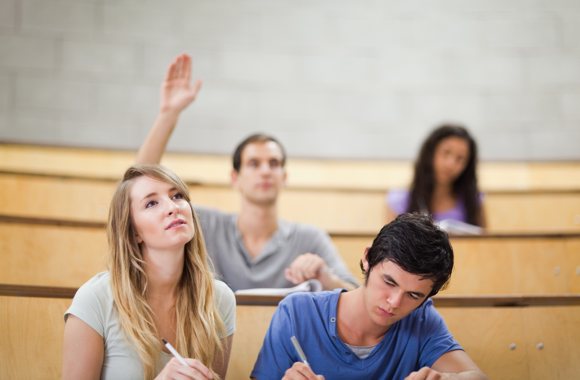 The Ministry of Training, Colleges and Universities recently pledged to improve campus mental health at colleges and universities in Ontario. The Mental Health Innovation Fund will aim to improve the services and resources on college and university campuses.
"It is with great pleasure that the College Student Alliance welcomes the announcement of the Mental Health Innovation Fund," said Ciara Byrne, President of the College Student Alliance.
"Ontario's college students face mental health issues every day, and require improved services and a reduction of the stigma surrounding mental illness and mental health issues."
Statistics Canada reports youth aged 15-24 are most likely to suffer from mood disorders, schizophrenia, anxiety, personality disorders (including eating disorders), first onset psychosis, suicidal behaviours or substance dependence.
The new measures include a 24-hour hotline for postsecondary students, as well as a centre for mental health on campus.
"We know that the majority of students are in the demographic most likely to experience the onset of mental illnesses, and so we welcome these government initiatives that will help us provide good care for our future leaders," said Bonnie Patterson, President and CEO of Council of Ontario Universities (COU).
"The mental health of Ontario's college students has been and continues to be a priority for the College Student Alliance," said Tyler Epp, Director of Advocacy for the College Student Alliance.
"We are very pleased to see this action from the Ontario Government."