Friday, November 2nd, 2012
Brighton College Answers Industry Demand for Web Marketing Professionals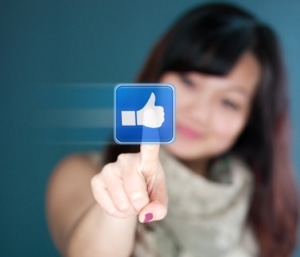 A shortage of trained job applicants is great news for you if you are considering a career as a web marketer. It's a red hot field and now is the time to get trained.
"Companies all over are having a difficult time recruiting the kind of people they're looking for," said Robert Funk, chairman and chief executive of Express Employment Professionals, a national staffing agency.
What does that mean for you? If you're going to get the proper credentials now, you can graduate with the fresh skills that companies are hungry for. For example, Blue Fountain Media had 10 openings because they had a hard time finding people with the technical background they were looking for.
To meet this industry demand, Brighton College has launched a new Web Marketing program. The program is designed to teach students a strong foundation in both the business and technical side of the industry.
The program covers areas such as:
Search Engine Optimization (SEO)
Search Engine Marketing (SEM)
Social Media
Website Architecture
Google Adwords Certification
The final project has students design, create, implement and monitor a campaign from scratch using actual monetary budgets.
How hot is the industry? The 2012 SEO Industry Survey revealed that 71% of respondents stated that the demand for SEO marketers was increasing, and 72% of respondents said that demand for social media marketers was increasing. So Brighton recommends starting now and getting trained in this 36 week program, with 32 weeks of course instruction and a 4-week practicum.
Schools mentioned: Brighton College