Wednesday, October 24th, 2012
KLC College Adds Web Design and Development Program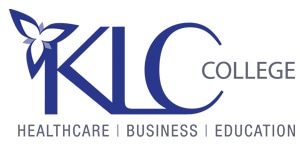 To respond to industry demands, KLC College has re-designed and re-launched their Web Design and Development program.
They are now accepting applications for their next intake in January of 2012.
"Emphasis is placed on the development of seven websites that become part of an exit portfolio. Students explore many types of website design: informational, educational, cultural, e-commerce/persuasive site, web redesign, and e-portfolio," says the program description at KLC's website.
"The capstone website is the culmination of the diploma. Students work with a client or clients using their acquired knowledge and skills to develop a functional, attractive and memorable website. Students can also elect to intern with a local business or design firm."
KLC College had a busy fall season with the addition of a new campus and 6 new programs to their curriculum. They opened a campus in the Whitby Mall in September.
The new Web Design and Development Program will cover topics like:
Basic Design Layout, Color Theory And Typography
CS4, Photoshop, Fireworks, Dreamweaver, Illustrator And Flash
XHTML/CSS Based Web Sites
Flash and Actionscripting 3.0
PHP And MySQL
Content Management Systems(CMS) And Search Engine Optimization(SEO)
Dreamweaver CS4, FlashCS4, Illustrator CS4, Adobe Connect Pro
Schools mentioned: KLC College