Friday, December 30th, 2011
How To Become A Health Care Aide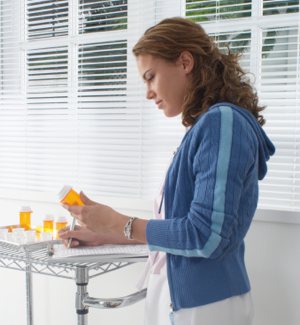 Health Care Aides (HCAs) assist doctors and nurses provide care to patients. Because they are not trained medical staff, their tasks involve little risk to the patient. They might also be called orderlies, nursing assistants, personal care attendants (PCAs) or personal support workers (PSWs).
The BC Health Recruiter News predicts a need of HCAs in Canada in the coming years. HCAs are in high demand, and do occasionally perform nursing duties such as dispensing medication.
Your day-to-day tasks will include:
Assisting doctors and nurses with routine tasks
Providing assistance to patients with personal care needs
Assisting patients with mobility
Providing emotional support and companionship to patients
Cleaning hospital and patient areas
What Do I Need To Start With:
HCA's duties are highly sensitive and personal in nature; therefore, schools desire caring individuals with a sincere ability to help others.
Prior to starting a program, applicants will usually need to submit proof of a high school diploma or GED, and a background check to their institution.
What Will I Study:
Basic knowledge in patient care and medical practice must be obtained through a Health Care Aide certificate program.
You can study at:
What Else Do I Need:
Several immunizations are required before starting your practicum and employment.
British Columbia requires all HCAs to register with the provincial board, and is in the process of standardizing education requirements across the province.
No other provinces have yet developed required registries. While some provinces are in the process of streamlining training and registration processes for HCAs, others have not initiated a regulation process for HCAs.
Where The Jobs Are:
Most jobs are in hospitals, geriatric care settings, rehabilitation clinics, long-term and hospice care settings. There are also opportunities for self-employment through private parties seeking personalized home health care or assistance.