Thursday, April 18th, 2013
OACC Holds 2nd Annual Queens Park Day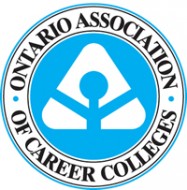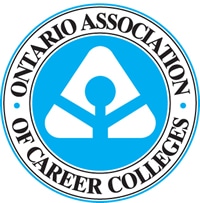 Earlier this week, representatives from The Ontario Association of Career Colleges (OACC) met with over 30 MPPs.
The meeting was a part of the OACC's second annual Queens Park Day.
The gathering featured MPPs from all three political parties, and addressed the important contribution career colleges make to post-secondary education in Ontario. They also discussed importance of retraining of individuals for a swift entry into the workforce.
"This event is important as it allows post-secondary education leaders and their students an opportunity to work directly with decision makers, to underscore the value of the career college sector," said OACC Executive Director Paul Kitchin.
Students were also represented, as two graduates shared their stories about their career college experience. As well, an interactive demonstration highlighted some of the 5,000 career college programs offered in Ontario, ranging from trades to massage therapy.
Each year, almost 63,000 students graduate from Ontario's private career schools, in hundreds of essential, skilled fields such as IT, Business, Hairstying, Police Foundations and Health Care to name just a few.
OACC is a non-profit organization established in 1973, originally named the Private Career Education Council. The Association's purpose is to ensure that private career colleges have a voice with the Ontario provincial government.