Friday, February 8th, 2013
Canada Tells Employers to Use Summer Job Funding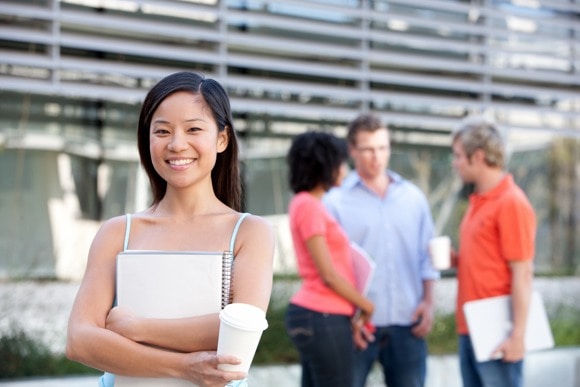 Stephen Harper's Federal government is encouraging business owners to take advantage of summer job funding. Employers can now apply to have their summer workers' salary subsidized by the funding.
"Through Canada Summer Jobs, we're helping to create up to 36 000 jobs for students," said the Honourable Diane Finley, Minister of Human Resources and Skills Development.
"This program helps students gain work experience, links employers with enthusiastic workers for the summer and spurs job creation and economic growth. It's a win-win-win that we're happy to support."
The program is available to not-for-profit organizations, public-sector employers and small businesses.
Businesses that apply will be considered based on:
Service to local communities
Jobs that support local priorities
Jobs that provide career-related experience or early work experience
Jobs with a salary that contributes to the student's income
Employers who provide supervision and mentoring
Project activities that are directed toward members of, and support the vitality of, an official language minority community
Employers who intend to hire priority students (students with disabilities, Aboriginal students and students who are members of visible minority groups).
Students from the age of 15 to 30-years-old can be subsidized, if they are full-time students and intend to return to school next year.