Thursday, January 5th, 2012
Herzing College Adds Immigration Consultant Diploma Program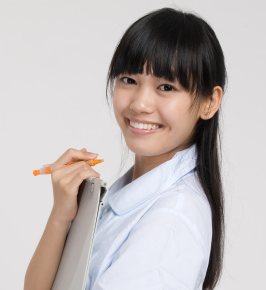 Students in Toronto can now get trained for a career in helping immigrants transition into Canada.
Herzing College Toronto recently announced their Immigration Consultant diploma program has been accredited by the Immigration Consultants of Canada Regulatory Council (ICCRC).
"We are very proud of being the only college in Ontario to offer a full time accredited diploma program that leads to becoming a Regulated Canadian Immigration Consultant," said George Hood, President of Herzing College Toronto.
The six month diploma program gives students the skills they will need to work in law firms, government offices, and immigration firms.
"As immigrating to Canada becomes more complex it is essential that people wanting to work in immigration receive formal training to provide them with the credentials and skills necessary to work in this exciting field," said Hood.
The new program also includes a 160 hour internship, which gives students hands-on and practical experience. After graduating, students are eligible to write the Immigration Consultant Licensing Examination through ICCRC.
Students can also take advantage of possible eligibility for financial aid to help pay for their studies. Herzing College also gives students the flexibility to attend morning, afternoon or evening classes.
Schools mentioned: Herzing College