Monday, May 16th, 2011
The Harris Institute Expands Caribbean Music Industry Education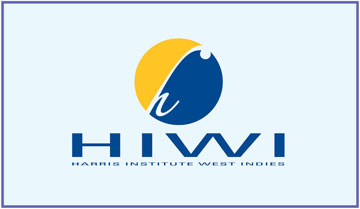 The Harris Institute West Indies (HIWI) will be expanding their music industry education on their caribbean campus.
The college's president, John Harris made the announcement at The Copyright Society of Composers, Authors and Publishers (COSCAP) awards gala.
"Like Canada, Barbados and other Caribbean nations can be major players in the emerging decentralized music industry through high quality specialized training," said Harris.
"We will now seek additional partners and sponsors in Canada and the Caribbean."
The Harris Institute West Indies (HIWI) opened in 2010 and offers comprehensive music industry and audio production education, in an accelerated format.
The school also has a strong international presence with:
University of the West of Scotland (UWS)
Gulf Islands Film & Television School (GIFTS)
International Fund for Ireland (IFI)
"Harris Institute has a longstanding involvement in helping to strengthen the infrastructure of the music industry in the Caribbean region," said Harris.
He also used the gala to announce two annual scholarships to attend Harris Institute .
"We are thrilled that the COSCAP Foundation will enable two students from Barbados to study in our one-year audio production and arts management programs," said Harris. "We look forward to welcoming the first students in 2012."
Schools mentioned: The Harris Institute