[caption id="attachment_6634" align="alignright" width="580"]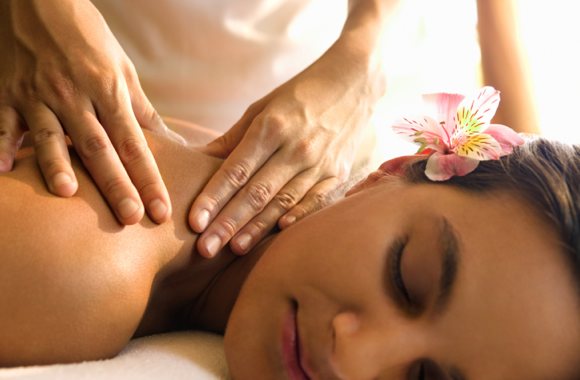 There are many opportunities to take massage therapy programs career colleges.[/caption] Registered Massage therapists give their customers physical therapy for therapeutic and remedial reasons. They might also be called masseurs or masseuses. The industry has seen an explosive growth since the turn of the century. The
Associated Bodywork & Massage Professionals
reported that enrollment at massage schools has skyrocketed by 107.1 percent in recent years, and shows no signs of retreating.
Your day-to-day tasks will include:
Treating soft tissues and joints through manipulation
Conducting range of motion and muscle testing on your clients
Proposing treatment plans
Administering treatments such as hydrotherapy
Keeping accurate patient records
What Do I Need To Start With:
Some schools may have perquisites such as studying courses in biology and human anatomy, but most are more interested in your attitude. They want to see that you like working with people and that you're empathetic.
What Will I Study:
There are lots of opportunities to study massage therapy programs at community and career colleges like
Everest College
. Make sure the program is accredited by the province you want to study, and/or work in. To find a program in your area, click here. Many people are attracted to this career path, because most massage schools offer short and targeted training. Most graduates can study, graduate and start working in a 12 month period.
What Else Do I Need:
There may also be an exam for you to pass, to gain full accreditation for the province you want to work in. In Ontario, you need to pass the College of Massage Therapists of Ontario's objective structured clinical evaluation.
Here are the regulatory boards for the rest of Canada:
The Massage Therapists Association of British Columbia
The Massage Therapist Association of Alberta
The Massage Therapist Association of Saskatchewan Inc.
The Massage Therapy Association of Manitoba
The Newfoundland and Labrador Massage Therapists Board
The New Brunswick Massotherapy Association
The Prince Edward Island Massage Therapy Association
Where The Jobs Are:
Self employment. There are also jobs in wellness centres, rehabilitation clinics, sports medical clinics, hospitals, geriatric care settings, or chiropractic, homeopathic and naturopathic care centres.
Schools mentioned:
Everest College