Wednesday, September 24th, 2014
triOS College Graduates Benefit from Supply Chain Certification Agreement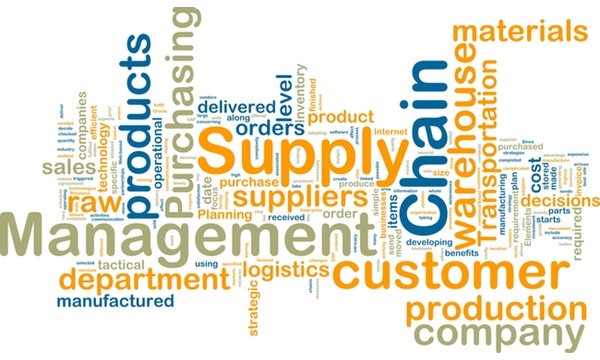 An agreement that will give triOS College graduates a helpful advantage has been announced for the study area of Supply Chain and Logistics. Full-time students at triOS College looking to become specialists in this field will benefit from an agreement that will grant them advanced standing to pursue their Certified Supply Chain Management Professional (CSCMP) designation.
The head-start on CSCMP accreditation will make it easier to become a leader in supply chain and logistics.The agreement was reached with Supply Chain Management Association Ontario (SCMAO) and applies to graduates of the triOS College Supply Chain and Logistics Diploma Program.
The SCMAO is the leading organization in Ontario for supply chain management professionals. With the authority of provincial legislation, it grants the Certified Supply Chain Management Professional designation (CSCMP), an internationally recognized certification of strategic supply chain leadership. Providing education and professional development to 6,500 professionals, the certification that SCMAO grants is the most widely held designation in Canada.
After assessing the curriculum for each program component, SCMAO determines whether to grant advanced standing. Carol Ship Spencer, Director, Education, SCMAO, said: "Graduates would have sufficient training to meet the rigorous requirements of the CSCMP program." She continues, "students who complete triOS' Supply Chain & Logistics program should be proud of their achievement, and consider pursuing the CSCMP as the next step to becoming a leader in the supply chain."
Besides the requirement of being a full-time Supply Chain and Logistics Program student, a minimum grade of 70 per cent must be obtained to take advantage of this offer. Wendy Churchill, triOS College Vice President of Academic Services & Business Development, says: "This new agreement with the SCMAO gives our students and graduates a strategic pathway to pursue management level roles as the next step in their careers. This gives them a competitive advantage and will launch them into broader employment opportunities in a growing sector."
With nine campuses across Southern Ontario, triOS College offers convenient access to quality education in areas spanning technology, healthcare, business and law and supply chain. For students in the latter program, advancing their careers just got a little easier.