Tuesday, March 4th, 2014
Canadian Community Colleges Come Together at 2014 ACCC Conference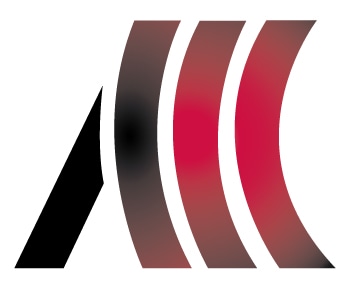 The Association of Canadian Community Colleges (ACCC) will be holding their annual ACCC Conference in Ottawa on May 25-27, 2014. Hosted this year by Algonquin College and La Cite, the theme for the event will be Collaboration, Innovation, and Transformation.
The ACCC is a national, voluntary membership organization that has been in existence for over 40 years. Acting as a voice for colleges, institutes, polytechnics, cegeps and universities, it represents schools with a college mandate before government, business and industry, both in Canada and worldwide.
The Ottawa Convention Centre will come alive with this year's program, featuring a mix of Keynotes, Workshops, Lightning Talks, and the Innovative eLearning Applications and Adaptive Technologies Showcase. The event will provide an exceptional opportunity to network and discuss current issues and trends affecting higher education.
With the aim to be the most respected voice in post-secondary education, ACCC members will come together to learn about leading-edge practices in teaching and learning, quality, governance, leadership and collaborative partnerships. Attendees will also be able to reconnect with colleagues and meet new ones from home and abroad at this not-to-be-missed conference for professionals in the field of education.