Wednesday, January 22nd, 2014
Career College Students Now Eligible for 30% Off Tuition Grant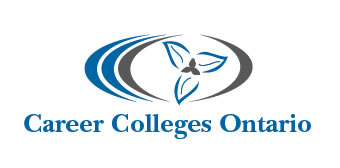 Career Colleges Ontario (CCO) said in a press release that it welcomes the government's recent announcement to expand eligibility for the 30% Off Tuition Grant to include post-secondary students attending Career Colleges in Ontario.
According to the CCO, the decision supports the right of individuals to thoroughly research their post-secondary options and choose the educational programs that best fit their personal and academic needs. Each year, over 67,000 students choose career colleges in order to master the hands-on skills required to enter and re-enter the workforce in a timely manner.
CCO Board Chair Dean Tremain said the expansion of the grant will benefit a wide range of students.
"This grant will make a difference in the lives of eligible career college students, which include sole-support parents, unemployed workers, recent high school graduates, newcomers to Canada, persons with disabilities and aboriginal people," said Tremain.
CCO is a not-for-profit association representing over 270 registered career colleges and their students.