Thursday, May 30th, 2013
Colleges Praise Premier Wynne's Consideration of Three-Year College Degree Programs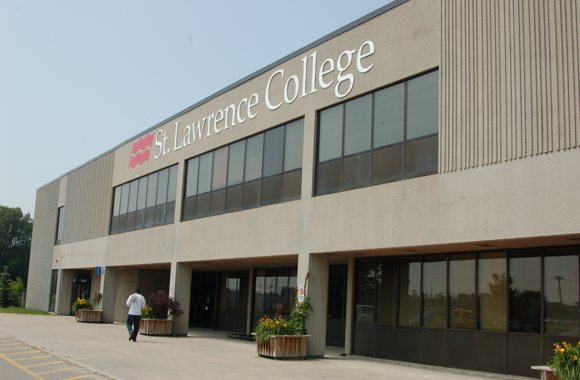 Canadore and St Lawrence are among the colleges praising Premier Kathleen Wynne's decision to consider establishing three-year degree programs at Ontario's public colleges.
"Employers are increasingly seeking people with a combination of a post-secondary degree and career-specific skills and qualifications," said Glenn Vollebregt, CEO of St. Lawrence College. "Expanding the range of degree-level programs at Ontario's colleges will help more people find meaningful work when they graduate, especially our young people."
Wynne recently met with the presidents of Ontario's 24 colleges to discuss how to strengthen post-secondary education, as well as addressing fiscal issues and apprenticeship reform.
Premier Wynne and the colleges have agreed to look into the three-year degree issue.
"We appreciated the opportunity to meet with Premier Wynne, especially when it came to her openness to dialogue about this integral issue," said Canadore College President George Burton. "We are passionate about the success of our students. The entire college system is looking forward to working with the government to implement changes to help more people get the education, training and retraining they need."
The colleges would like to offer a fuller range of degree, diploma and certificate programs in order to help more people find meaningful work and achieve long-term success. They would also like to see the province reform the apprenticeship system to encourage more young people to enter the trades.
"We need to ensure more people enter the workforce with applied skills and the qualifications to find meaningful work," said Burton.
Closing the gap between the skills learned in college and the qualifications required by employers would ultimately allow colleges to successfully train students in fields where there are available jobs and a shortage of workers.
Colleges mentioned: Canadore College; St Lawrence College