Tuesday, April 30th, 2013
Ottawa Invests Millions in Skills Training For Unemployed Workers with Canada Jobs Grant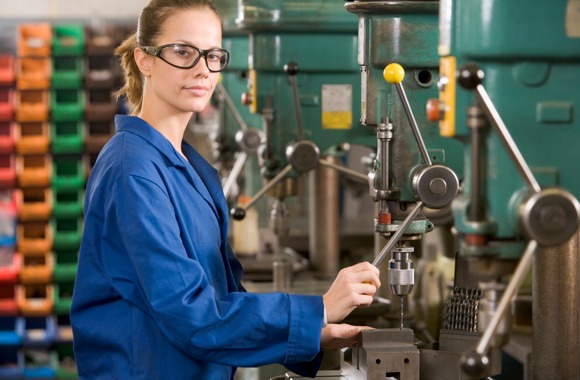 The federal government has announced that it will invest $300 million towards getting unemployed workers the training and education they need to meet the growing demand for skilled trade workers. Another $200 million will go to the provinces for employment services, such as counselling and job search assistance.
The Canada Jobs Grant will provide up to 130,000 Canadians a year with $15,000 to retrain or improve their current skills in order to fill the needs of the job market. The federal government will contribute $5,000 towards the cost of training, with provinces and employers expected to match or exceed that contribution.
"For the first time, the Canada Job Grant will take the skills-training choices out of the hands of government and put them where they belong, in the hands of employers and Canadians who want to work," said Finance Minister Jim Flaherty. "Most importantly, the new grant should lead to one essential thing for unemployed or underemployed Canadians — a new or better job."
The Canada Job Grant also includes:
$4 million over three years to reduce current barriers to accreditation for apprentices on both the federal and provincial levels. Said Flaherty, "By encouraging the use of apprentices, these agreements will help train young Canadians in the skilled trades."
$70 million to create 5,000 more paid internships for post-secondary graduates over the next three years.
$19 million to encourage young workers – traditionally the group with the country's highest unemployment rate – to enter "high-demand fields," including the skilled trades, technology, engineering and mathematics.
$23 million over two years to attract more foreign students, who contribute a reported $7.7 billion annually to the Canadian economy.
$86 million towards streamlining the government's processing capabilities to reduce wait times for citizenship and temporary resident visas.
Persons with disabilities will also see an increase in funding when current labour market agreements between provinces and territories expire and are renegotiated next year.