Wednesday, April 10th, 2013
One Canadian University Scholarship Could Support 58 Ghana Students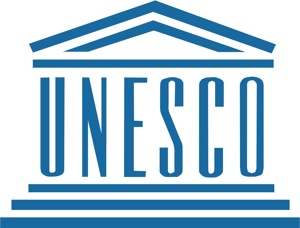 While many Canadian students struggle to stretch the money from a university scholarship, the funds could actually send over 50 students from Ghana to high school.
This information comes from a new report called Education for All Global Monitoring Report by UNESCO. It reveals that that the cost of training one Ghanaian student in Canada could pay for the cost of educating 58 citizens in senior high schools back home.
The report also shows that one quarter of aid for education never leaves donor countries.
"In total, $3.1 billion of aid to education is spent on scholarships for students from developing countries to study in donor countries," said the report.
"This money could go a long way to giving the 132 million out of school children and adolescents in the world's poorest countries the chance for a better future."
The report also states:
One single scholarship for a Nepalese student in Japan could pay for 229 secondary school students in Nepal
One scholarship in Canada could pay for 184 students in Nepal, 58 students in Ghana or 69 students in Guatemala
One scholarship in France could pay for 256 students in Guinea or 66 in Rwanda.