Tuesday, March 12th, 2013
PEI Government Accidentally Reveals Students' SIN Numbers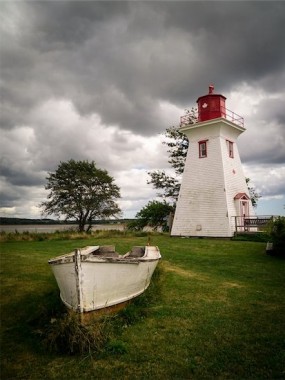 A mailing snafu has the Government of Prince Edward Island apologizing profusely to a number of students. The province accidentally left the SIN number clearly visible through the envelope of a mailing that went to a number of students.
The mailing was intended to go out to recipients of grants and bursaries for colleges and universities. The government said a malfunctioning machine was at fault, with no way of knowing how many mailings accidentally displayed the recipients SIN number.
"This weekend, a faulty mailing machine resulted in the improper folding of some forms sent to recipients of post-secondary grants and bursaries causing the social insurance number of the recipient to be visible through the envelope's window," said a statement from the Department of Advanced Learning
"The folding machine is currently undergoing repair and staff are reviewing protocol to prevent future recurrence. Privacy is Government's primary concern and we apologize for any inconvenience this may have caused."
Apologies are fine, but not good enough for Opposition leader Steven Myers. He feels something should be done. It was a government error, and the government needs to take responsibility, he said.
"Obviously they're going to have to offer some sort of protection to people's credit, much like the federal government did," said Myers.
"It is government's fault, certainly not the people who had their privacy breached."