Wednesday, February 27th, 2013
Canada's International Student Numbers Reach 100,000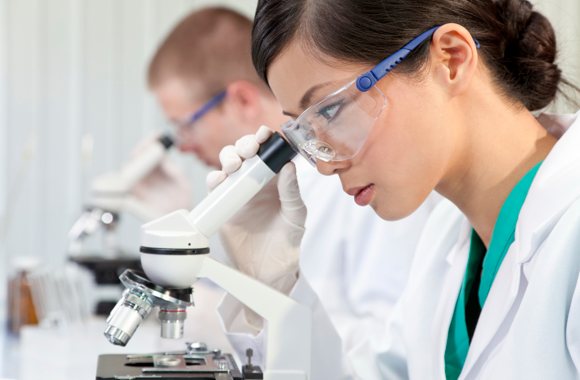 Over 100,000 international students chose Canada for their college and university studies in 2012.
Earlier this week, The Citizenship, Immigration and Multiculturalism Minister Jason Kenney announced that 2012 was the first time in Canadian history that Canada has welcomed over 100,000 international students.
"Attracting and retaining the best and brightest immigrants from around the world is part of the government's commitment to grow Canada's economy and ensure long-term prosperity," said Minister Kenney.
"The steady growth in numbers confirms that Canada remains a destination of choice for international students because of the remarkable educational opportunities that exist in our world class institutions."
The booming international student body represents an increase of 60% from the enrollment numbers of 2004. Also, it's estimated that international students contribute over $8-billion to the Canadian economy.
"In addition to making a significant contribution to our economy, international students bring new perspectives and cultures to our campuses, enriching the learning experience of all students," said Paul Davidson, President of the Association of Universities and Colleges of Canada.
Elsewhere, James Knight, President and CEO of the Association of Canadian Community Colleges said that, "Canadian college credentials are a passport to employment success not only in the students' country of origin, but also in Canada where their skills are in high demand."