Wednesday, February 13th, 2013
Half of Canada's International Students Want to Stay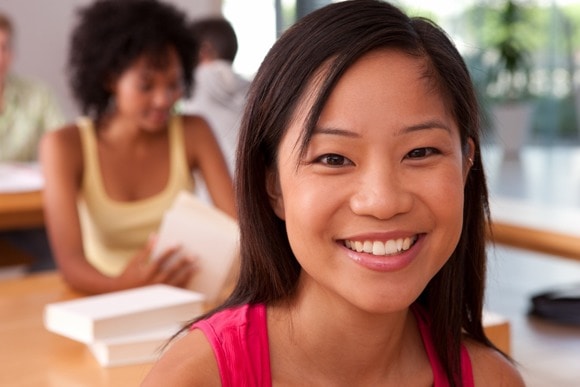 Those who study here, generally, like it here. The numbers show that about half of the international students who study in Canada want to work here too.
More than 50 per cent of international students surveyed want to stay in Canada after their education, according to Nancy Bepple's research. Bepple is a Thompson Rivers University (TRU) career education coordinator and city councilor in Kamloops, BC.
Bepple recently presented preliminary findings from her research on "how international students are preparing for career-related work in the Canadian labour market after graduation," as part of TRU's International Days.
According to Bepple, international students are seeking capital that can be divided into four categories.
Human capital: knowledge and abilities such as language skills and work experience.
Social capital: the relationships formed through university participation, workplace connections and academic connections.
Cultural capital: ways of doing and communicating.
Symbolic capital: what is valued, for example a Harvard degree may hold more symbolic capital in North America than a degree from King Saud University.
Her findings showed that English skills were most important, while social relationships outside of Canada were least important for gaining employment in Canada, according to her respondents.