Tuesday, February 12th, 2013
US College Bans Smoking on Campus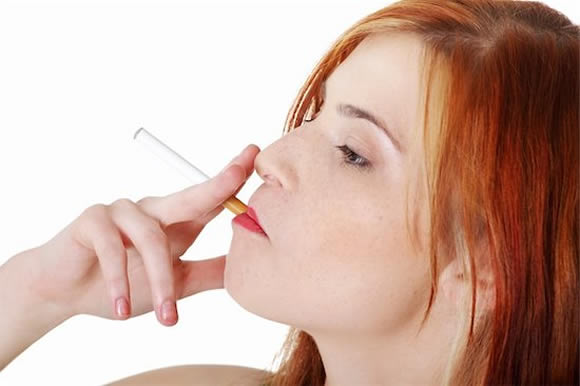 Marymount College is helping students quit smoking by eliminating their options. As of January first, the school has implemented a smoking ban across campus.
The college is based in Rancho Palos Verdes, California and is one of the first to declare themselves a completely smoke-free campus.
Some student smokers welcome the change, saying the ban has reduced their temptation.
"I think it's a good thing. It doesn't mean I'm going to quit smoking, but it cuts down the amount of cigarettes I smoke a day," first year student Benjamin Levine told Digital Journal.
"One thing is that when I see other people smoking, I need to smoke and because that factor is eliminated I have cut down immensely and it's only been the first week back at school."
While other students feel like the ban infringes on their freedom.
"We're in college now, this isn't high school," said international student, Hideto Fukuchi.
"I am an adult therefore I shouldn't be treated like a child. Quitting smoking isn't my main concern right now, school is."
As for the students who are used to stepping outside for a smoke between classes, the school is making Nicorette gum and patches available in the Student Health Center.