Friday, January 25th, 2013
Trouble Paying for School? Get a Sugar Daddy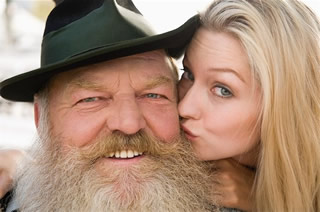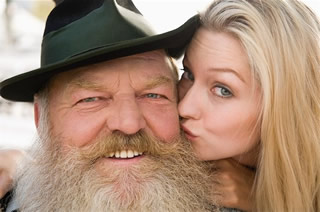 In everyone's weaker moments, most students will joke "enough paying tuition by myself. I need a sugar daddy." Well, turns out that Seekingarrangement.com can actually make that happen.
Thousands of students are flocking to the site for "mutually beneficial relationships." The site insists that the sugar daddy/sugar baby relationship has evolved. It defines The Modern Daddy as "always respectful and generous. You only live once, and you want to date the best. Some call you a mentor, sponsor or benefactor." At the same time, it describes the modern Sugar Baby as, "Attractive, intelligent, ambitious and goal oriented. Sugar Babies are students, actresses, models or girls & guys next door."
The Toronto Star recently reported that hundreds of Canadian students signed up last year, with Ryerson University having the most members (183 members) and the University of Windsor is said to be one of its fastest growing markets in Canada.
How much "help" can you get? Well, some students are said to be charging an average of $3000 a month for the time and affection.
Of course, there are many who see this as a straight-up trade of sex for cash. They feel whether the money is used for tuition or not is immaterial—it's straight up prostitution.
What do you think? Would you rather have a daddy than a student loan? Leave your comments below.