Thursday, January 24th, 2013
Students Applying to Ontario Universities in Record Numbers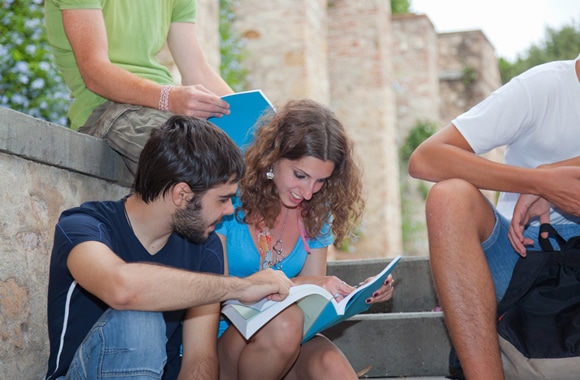 Ontario's high school students remain very much interested in continuing their education. Early numbers from Ontario Universities' Application Centre reveal that applications are coming in at a record-setting pace.
Their data shows that the number of secondary students applying to first-year programs increased by 2.4 per cent over last year, for a total of 92,554 secondary students. Overall, secondary school applications to Ontario universities have increased by 56.3 per cent, since the year 2000.
"Growing demand for a university education shows that students believe a degree is the best investment they can make in their future," said Alastair Summerlee, Chair of the Council of Ontario Universities (COU) and President and Vice-Chancellor of the University of Guelph.
"Universities are preparing students for that future with rigourous academic programs, innovative practices in teaching and learning, increased online and technology blended learning opportunities, expanded experiential learning experiences, and a robust range of career services."
Elsewhere, non-high school applicants numbers are up 2.3 per cent year-over-year, although this figure will increase as they continue to apply to university programs. This means the current total of first-year applicants to date from both high school and non-high school pathways is 117,700, and expected to grow.