Thursday, January 17th, 2013
Canadian Business College Announces New Owner and CEO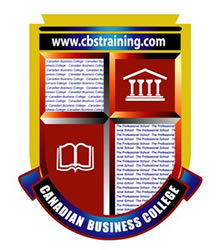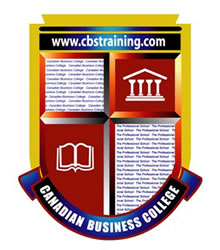 Earlier this week, Canadian Business College welcome John Nelson as their new owner and CEO. Nelson is excited to enter his new role and said he hopes to bring the college into a new era.
"The Canadian Business College is making significant investments in its instructors, facilities, job placement and internship services and in its management team," said Nelson.
"We also have new courses of study that we'll be testing. We expect 2013 to be a terrific year for our students and the beginning of an exciting new chapter for the Canadian Business College."
Founded in 1992, the Canadian Business College is an award-winning Private Career College that offers professional training and diploma programs in accounting, business, law, IT, digital media, child care, and health care. They have three campuses in Toronto, Scarborough and Mississauga.
"I am proud to be part of the Canadian Business College and Ontario's dynamic private career college sector," said John Nelson.
"As our economy changes and businesses require a more skilled and diversified labor force, the need for quality job-based and vocational training has never been greater," said Nelson.
"I look forward to the Canadian Business College playing a meaningful role in preparing our students to meet current and future labor demands".
Schools mentioned: Canadian Business College