Wednesday, January 16th, 2013
Canadian Government Commits to 36,000 Student Jobs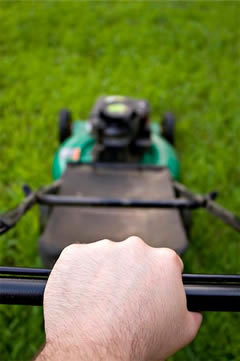 The Honourable Ted Menzies, Minister of State (Finance) and Member of Parliament for Macleod has officially launched Canada Summer Jobs 2013, which will create up to 36,000 job opportunities for students across the country.
The announcement was made earlier this week on behalf of the Honourable Diane Finley, Minister of Human Resources and Skills Development.
"Our Government's top priorities are job creation, economic growth and long-term prosperity," said Minister Menzies. "Our continued investment in Canada Summer Jobs will create thousands of jobs for students this summer, strengthening the local economies of communities right across Canada."
Beginning in February 1, 2013, employers can fill out Canada Summer Jobs applications online. The program will make funding available for not-for-profit organizations, public-sector employers and small businesses.
The program is aimed at young people from 15 to 30 years of age who are full-time students intending to return to their studies in the next school year. The goal is to create as many high quality jobs as possible to help students pay for their studies.
"Today's students are tomorrow's workforce, so by investing in them we are helping contribute to Canada's long-term growth, competitiveness and overall prosperity," added Minister Menzies.