Friday, August 10th, 2012
BC Students Call for Interest Free Student Loans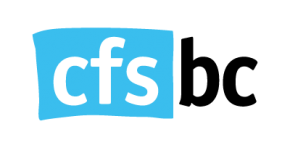 What works out east should work in the west, according to British Columbia's students. The Canadian Federation of Students-BC is calling on the provincial government to follow in Prince Edward Island's footsteps and eliminate interest on student loans.
Earlier this week, the Premier of Prince Edward Island announced the elimination of interest on provincial student loans, effective this fall.
"Charging interest on student loans is basically a tax on the poor," said Zach Crispin, a spokesperson for the Canadian Federation of Students-BC.

"If you cannot afford to pay your tuition fees up front, interest charges on student loans guarantee that you will pay thousands of dollars more than those who didn't need to borrow."
Two other maritime provinces, Newfoundland and Labrador, eliminated their student loan interest rates back in 2009.
"Post-secondary education in BC is a debt sentence for too many families. Reducing tuition fees and eliminating punitive interest rates will help make post-secondary more affordable for all British Columbians," said Crispin.
The Canadian Federation of Students-BC estimates that the interest accumulated on the average student loan is approximately $8,000 over a 10-year period. BC currently charges the highest rate of interest on student loans in Canada, at a rate of prime plus 2.5%.