Tuesday, July 24th, 2012
BC's Aboriginal students graduating from college and University in record numbers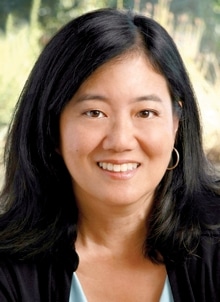 Recent numbers are showing an encouraging amount of British Columbia's aboriginal youth going to college and university.
Naomi Yamamoto, the B.C. Minister of Advanced Education says the province has seen a 25-per-cent spike in aboriginal students enrolling in college and university over the last four years.
"Ensuring that aboriginal learners have access to post-secondary education and training is essential to fulfilling our labour needs," said Minster Yamamoto in a recent story in the Vancouver Sun.
The same data shows an increase in the number of aboriginal youth graduating from college and university, with approximately 2,500 certificates, degrees, and diplomas awarded in 2010. This is compared to 2,100 grads in 2007.
Vancouver Community College has been seeing more aboriginal students for the past few years, according to Kory Wilson, Vancouver Community College's director of aboriginal education and services.
"We've been on the increase and expect more increases in the future," said Kory. "We're now in the process of starting up more programs. Most [aboriginal] students who attend courses complete them. We work really hard to retain students and keep them in the college."
Schools mentioned: Vancouver Community College