Wednesday, May 16th, 2012
Canada's Universities and Colleges Rank Third Internationally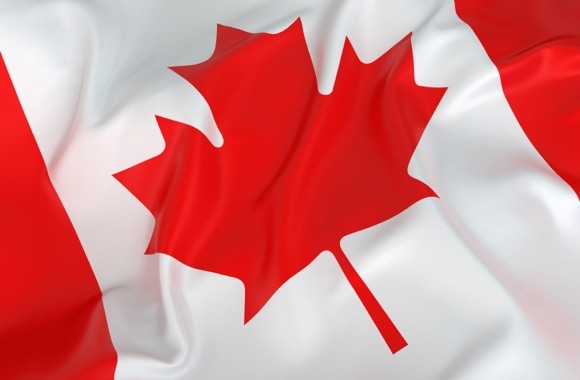 If this were the education Olympics, Canada would take home the bronze. Canadian colleges and universities were recently ranked third in the entire world.
The rankings were release by Universitas 21, an international network of 23 leading research-intensive universities in fifteen countries. Canada placed third globally behind the U.S. and Sweden.
"Overall, the top five countries, nominally providing the 'best' higher education were found to be the United States, Sweden, Canada, Finland and Denmark," said the report.
48 countries and territories were ranked by 20 different measures, grouped into the following 4 categories:
Resources (investment by government and private sector)
Output (research and its impact, as well as the production of an educated workforce which meets labour market needs),
Connectivity (international networks and collaboration which protects a system against insularity)
Environment (government policy and regulation, diversity and participation opportunities
Canada could have ranked even higher on the list, but the overall score was hurt by a relatively low ratings for environment.
However, Canada's score was boosted by having a very educated workforce. The countries with the largest proportion of workers with a higher level education were Russia, Canada, Israel, United States, and Ukraine.