Friday, May 11th, 2012
Survey Says Most of Canada Supports Quebec's Students in Tuition Protests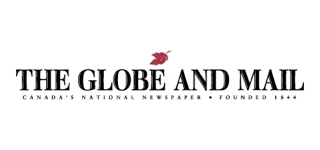 Surprisingly, many Canadian students have Quebec's back in the tuition hike fight. A recent survey by the Globe and Mail points to some unexpectedly supportive numbers from Canadian students.
"About 62 per cent of postsecondary students said they would join a similar strike in their own province; 32 per cent said they would not, while 5.9 per cent were undecided," wrote The Globe's Tamara Baluja.
The support is a bit surprising, with Quebec's students paying less tuition (in most cases) than the average Canadian student, even after the hike.
"Ontario students, whose undergraduate tuition fees – currently the highest in Canada – were frozen for two years by self-styled education Premier Dalton McGuinty, are among the most agitated. Sixty-nine per cent said they would strike to oppose a raise in tuition," wrote Baluja.
"Students from Alberta – whose undergraduate tuition fees are also above the Canadian average – are much less inclined to take action, with only 22 per cent saying they would strike."
The Globe and Mail surveyed 2,200 globeandmail.com readers between May 2 and 7.
Canada was split down the middle, with 47 per cent of respondents answering they think Quebec's tuition fees are excessive and another 47% saying Quebec's rates are not excessive.