Wednesday, March 21st, 2012
NESTEA is Looking to Find "The Recruit" in Canada's University Students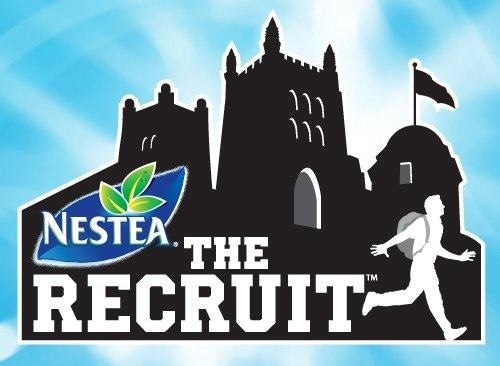 That's brisk, baby! NESTEA and Coca-Cola Ltd want to award a university student $7,500 for their education and a coveted internship.
"NESTEA is about The Start of Something Different and that is exactly what we want to offer students through NESTEA The Recruit – the chance to see first-hand what it's like working in a real business environment and perhaps start them on a career path," said Helen Gushue, Senior Marketing Manager, NESTEA.
The first two challenges have been completed, with the third and final challenge taking place next week in Toronto. Over March 23rd and 24th, the final teams from each university will build an inanimate object using only NESTEA cans and present it to senior executives from Coca-Cola Ltd., including the NESTEA management team.
"These students have demonstrated a keen sense for business and an incredible amount of creativity, passion and professionalism – we have been very impressed," said Gushue.
Students are participating from the following universities:
University of British Columbia
University of Alberta
University of Toronto
University of Western Ontario
Queen's University
Wilfrid Laurier University
Carleton University
McGill University
Each student from the winning team will be awarded a maximum of $7,500 towards one year's tuition and the opportunity to intern at Coca-Cola Ltd. or one of their agency partners