Tuesday, October 18th, 2011
Campus Stores Canada React to Copyright Law Changes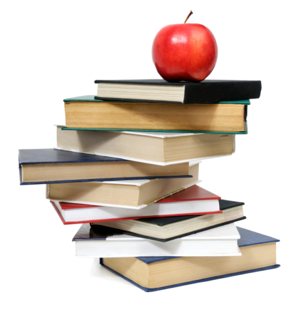 Canada's campus bookstores feel the new copyright legislation missed a great chance to lower textbook prices.
The Copyright Act allows publishers to add an additional 10 or 15% to the price of a book, if it comes from outside the country. If distributors don't charge more than this, it's a violation for bookstores to purchase from foreign distributors.
"Over the past decade, this private tax has seen millions of dollars taken from the wallets of Canadians, particularly students," said Campus Stores Canada Executive Director, Wayne Amundson.
"By amending the Act to kill this tax, textbook prices could be reduced by as much as 15%, virtually overnight. Without, Canadian students will, with little accountability as to where this money goes, continue to overpay millions of dollars more in the coming decade."
Campus Stores Canada also feel the legislation takes to firm a stand on digital locks.
"As just one example, every year thousands of international students study on Canadian campuses, and thousands of Canadian students at international campuses. Digital locks may prevent legally purchased material from working in all jurisdictions," said Amundson.
"With an absolute protection for such locks, students will be forced to pay twice for the same material or break the law. Give and take is needed."