Monday, May 30th, 2011
Douglas College Professor Says Wikipedia Can Encourage Accuracy From Students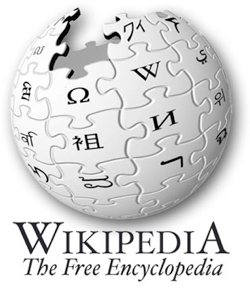 Your professors and classmates may laugh at Wikipedia as a viable research tool. However, today's college and university students may actually produce a more accurate essay if they use it as a resource.
According to a Douglas College instructor, if you're writing for a class, you might be tempted to plagiarize or let a few facts slide. However, if you write something that will be posted on Wikipedia, global scrutiny may force you to do thorough research and make it as accurate as possible.
"Those ideals are the ones we espouse as English instructors," said Brenna Gray, who is an instructor at Douglas College, in New Westminster, B.C.
She presented her research at the 2011 Congress of the Canadian Federation for the Humanities and Social Sciences at the University of New Brunswick in Fredericton. She claims she looked into the topic because she wanted to know why students still use instructor-shunned tools like Wikipedia for research, while ignoring instructor-encouraged tools like student-teacher interface blackboards.
Gray added educators need to know more about Wikipedia and how to use it to help students.
"The purpose of my paper is to start a discussion about it," she said.
Schools mentioned: Douglas College