Friday, February 4th, 2011
VanArts Graduates Receive Oscar Nominations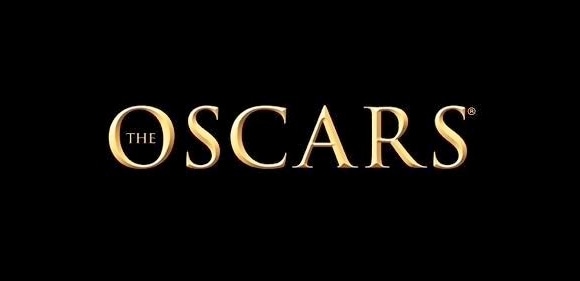 It's award season in Hollywood and it's time to award the best films of the year.
The nominees for the 83rd Annual Academy Awards were announced last week, and several graduates from The Vancouver Institute of Media Arts were nominated by the Academy.
Nik Brownlee is up for 3 awards, for working on the effects-driven films The Wolfman (VanArts grad Lionel Heath is also nominated for this film), Iron Man 2 and Inception. Brownlee has also worked on such huge projects as The Dark Knight, The Bourne Ultimatum, as well as Harry Potter and the Order of the Phoenix.
Others hoping to take home some hardware include Paco Castillo and Carlos Guillen, who are nominated for their work on The Social Network. Rahul Dabholkar's work on Tim Burton's Alice in Wonderland was also nominated, along with Aaron Brown's contribution to Harry Potter and the Deathly Hallows, Part 1.
Castillo and Guillen were also part of the team that brought Tron back to the big screen, with TRON: Legacy. Their work on Tron has been nominated for an Oscar, along with VanArts grads Reika Nishio, Milan Schere, and Lionel Heath.
For more information on a VanArts' animation and visual f/x programs, you can visit their website for more information.