Thursday, November 15th, 2012
Canada Fights Violence against Women at Universities and Colleges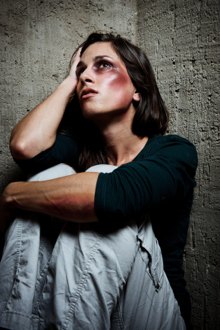 The Government of Canada is awarding $4 million to 21 organizations to make college and university campuses safe for women and girls.
"Our Government is taking action to address violence against women on university and college campuses across Canada," said the Honourable Rona Ambrose, Minister of Public Works and Government Services and Minister for Status of Women.

"We are pleased to support projects that will help make university and college communities safer for everyone."
The funds will be used on various projects like the one being carried out by The Mount Allison Students' Union (MASU). They received $89,040 in funding for a project that targets women on the Mount Allison University campus in Sackville, New Brunswick – particularly students living in residence.
"Thanks to Status of Women Canada support, the Mount Allison Students' Union will improve safety on campus, changing the culture of power-based violence and evaluating our practices," said Patrick D. P. Joyce, MASU President.
"Our project will bring lasting results for women at Mount Allison."
Status of Women Canada has helped double the government's support for community-based programs, from $10.8 million in 2006 to close to $19 million today.
"Our government remains committed to ending violence against women and girls," said the Honourable Carolyn Stewart Olson, Senator for New Brunswick.
"This promising new project will improve the safety and security of women in our campus community."